Let's Chat!  
This form is NOT for cost estimates for your doll.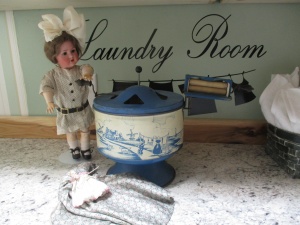 This form is to contact Antique Child for questions and discussing a doll project.   If you need an estimate for a repair or restoration job on your doll DO NOT USE THIS FORM as photos can not be attached here. With a zillion types of dolls it is often difficult to understand without photos so  please send me photos utilizing the   'Quick Repair Quote' form.   Please note that quick estimates are very rough estimates when you contact Antique Child and not actual offers of service. We will only accept work based on the guidelines on our 'Doll Repair & Restoration Quote Process' page.    
Need an Appraisal?   If you are writing about an appraisal, I will need photos of 1) doll wearing clothing (front & back) 2) doll without clothing, fairly close so I can see condition of body 3) close up of head, front and back, noting any faults, repairs etc.  When the appraisal is complete I will issue a pay request and when that clears I will send the appraisal to you.  The appraisal includes, along with details about the doll and history any provenance, so you can pass that along and I will include it in the document.  The appraisal includes blue book value as well as information about the secondary market for replacement or resale. After submitting the photos, the appraisal will usually be complete within 24 hours.
If you would prefer, you can contact Antique Child at: (208) 850-7381.